For those of us whom this effects.
Remember to set your clocks back 1 hour before you go to bed Saturday Nov 4th .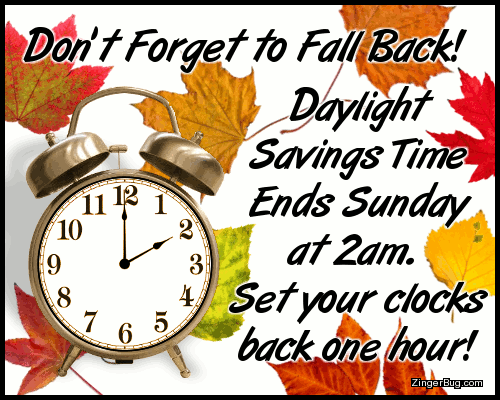 Here is how to reset you board clock:
1) Go to the User Control Panel
2) click on Board preferences
3) find Summer Time/DST is in effect, set that to "No"
4) Click submit